Create & Play - the H5P way!
Piloting the INCLUDEME Platform
400+ multilanguage digital educational assets
5 games for disabled children
Accessibility recommendations & tips
Piloting workflow
INCLUDEME Pilots
INCLUDEME Exploitation
INCLUDEME Teacher training
Objectives
Individuals & Community
Inclusive education practices across
educational, economic, social and cultural contexts.
1
Enable disabled and disadvantaged learners to improve the quality of their lives through the provision of customizable digital learning environments available in both formal and informal settings
2
Invest in the teaching staff skills to optimize the capacity ti effectively employofsupporting technologies that foster inclusive education.
3
Support communities to be more inclusive, by increasing awareness and equipping the relevant stakeholders with the knowledge, methodologies and tools needed to address social exclusion and equality issues.
4
Create synergies among local and European communities that drive awareness, change of perceptions,leading to immediate actions and long-term strategies that support inclusive education.
Project timeline
Milestones
2021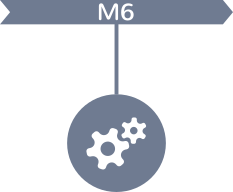 Stakeholder analysis
Website and social presence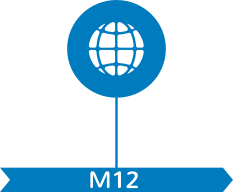 2021
2022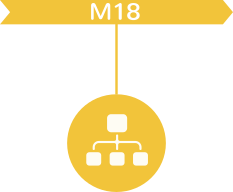 Platform design specifications
Platform development & Accessibility tools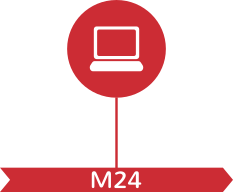 2022
2023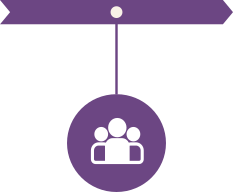 Piloting & Exploitation
Policy recommendation
Partners
Industry - R&D - NGO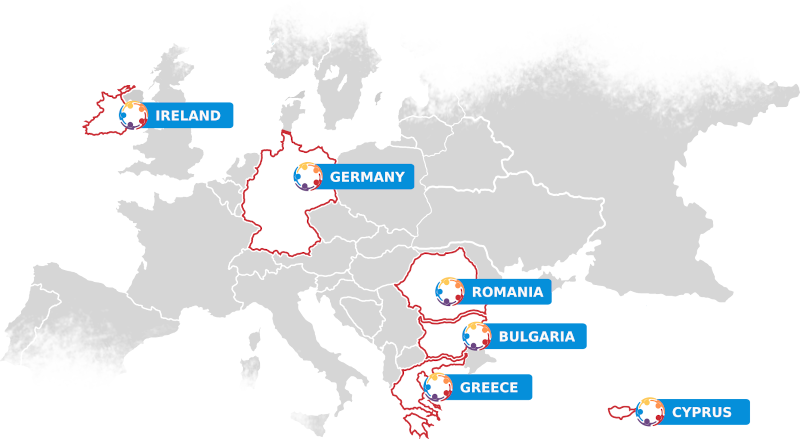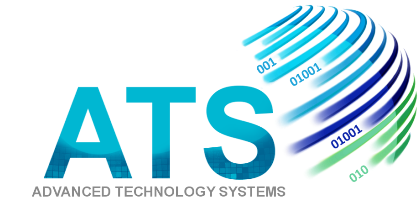 Coordinator
Advanced Technology Systems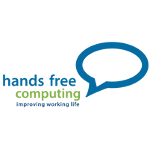 Partner 2
Hands Free Computing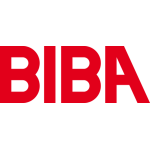 Partner 3
Bremen Institute for Production and Logistics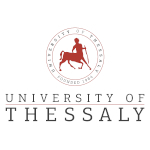 Partner 4
University of Thessaly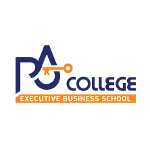 Partner 5
PA College
Limited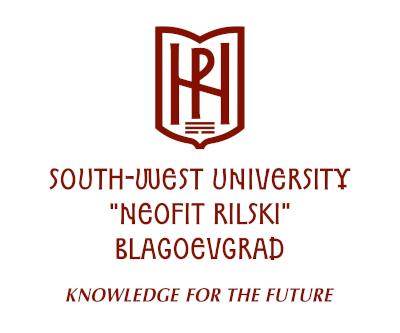 Partner 6
South West University "Neofit Rilski"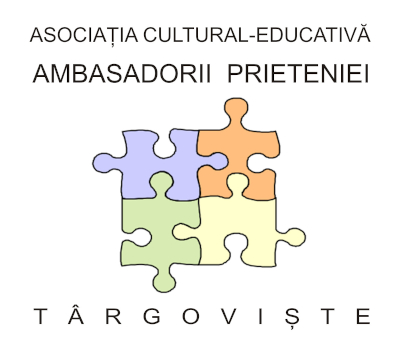 Partner 7
Asociația cultural-educativă "Ambasadorii prieteniei"